About us
Guaranteed quality product! Reliable company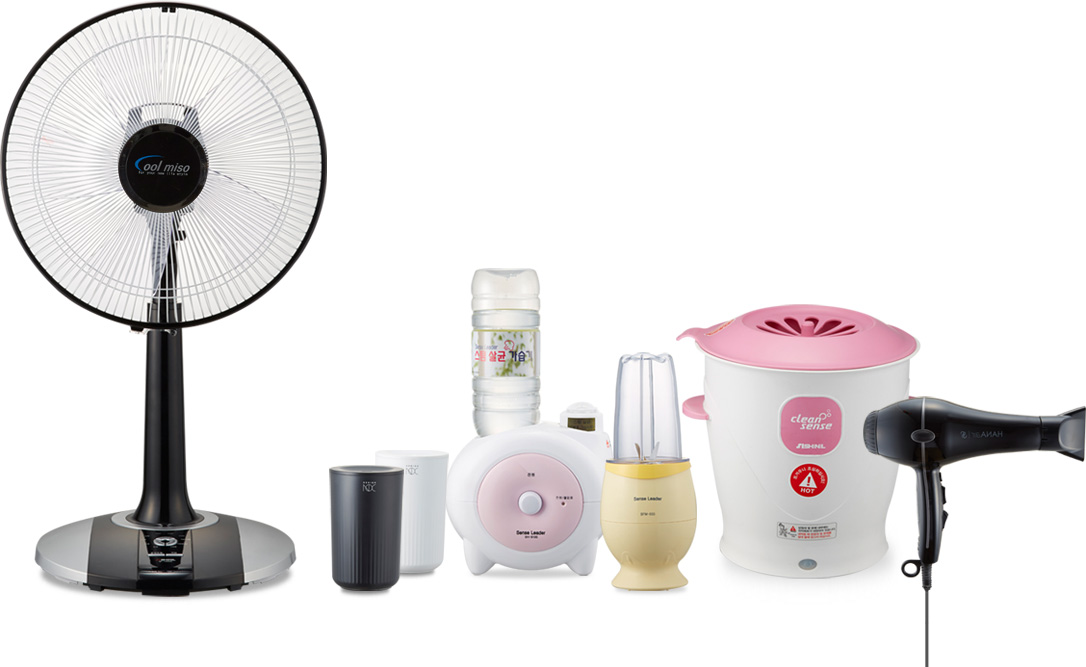 Guaranteed quality product! Reliable company!
BLC was established in 1998 as home appliance distribution industry and now, we specialize in producing and
developing small home appliances such as fans, humidifier, blender, and hair dryer. By developing differentiated
products and services, and adopting quality guaranteed system, we will do our best to give you the best products
and service for your success and development.
Overview
Company name

---

BLC Co.,Ltd.
CEO

---

Kim, Ki- Yong
Date of establishment

---

Sep. 01, 1998
Capital

---

700 million KRW
Number of employees

---

20
Place of location

---

235-3, Deogyeong-daero 1376beon-gil, Hwaseong-si, Gyeonggi-do, Republic of Korea
Turnover

---

2 billion KRW (2016), 3.2 billion KRW (Expected in 2017)
Own factory

---

Plot (300Pyeong), Floor space (370Pyeong, 2nd floor)
Website

---

www.bestlc.co.kr
Email

---

topastro@bestlc.com
Contact information

---

TEL 031-222-1147
FAX 031-222-1060
BLC competitiveness
and Advantages

CEO has a 20year - experienced
professional career in Samsung Ele

Planning and development for small household appliances ( 1984~1998's)

Information is available through a variety of social network of specialized company
Developed and exported mass
produced product ( HAI, GHD. INFRACHINE etc )

Developed, manufactured and supplied KICA's hair dryer. ( Complete product, OEM )

Traded set and parts with Shinil industrial Co., Ltd, Novita, Lihom Co., Ltd, PASECO Co., Ltd. etc for many years
Having an outstanding career and management ability as well as the marketing skills

Selling the products in a Samsung Electronics specialty store, Novita bidet distributor and Cuchen distributor, etc

Use information and trend of new distribution by internet sales
BLC competitiveness
and Advantages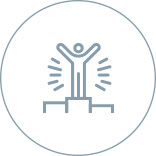 CEO has a 20year - experienced
professional career in Samsung Ele

Planning and development for small household appliances ( 1984~1998's)

Information is available through a variety of social network of specialized company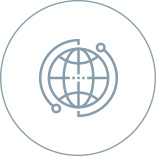 Developed and exported mass
produced product ( HAI, GHD. INFRACHINE etc )

Developed, manufactured and supplied KICA's hair dryer. ( Complete product, OEM )

Traded set and parts with Shinil industrial Co., Ltd, Novita, Lihom Co., Ltd, PASECO Co., Ltd. etc for many years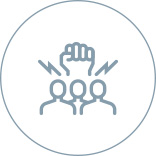 Having an outstanding career and management ability as well as the marketing skills

Selling the products in a Samsung Electronics specialty store, Novita bidet distributor and Cuchen distributor, etc

Use information and trend of new distribution by internet sales